PRO Subscription
A CONSISTENT TRAINING METHOD TO IMPROVE IN METHODOLOGICAL AREAS AS SPECIFIC AS PHYSICAL PREPARATION, TECHNICAL SKILLS, TACTICS, PSYCHOLOGY, AND MORE..
Valid for any device. 24/7 access.
Access 24/7 (24 hours a day, 7 days a week)
Dynamic, practical and valuable content.
Learn with the best Goalkeeper coaches of the moment.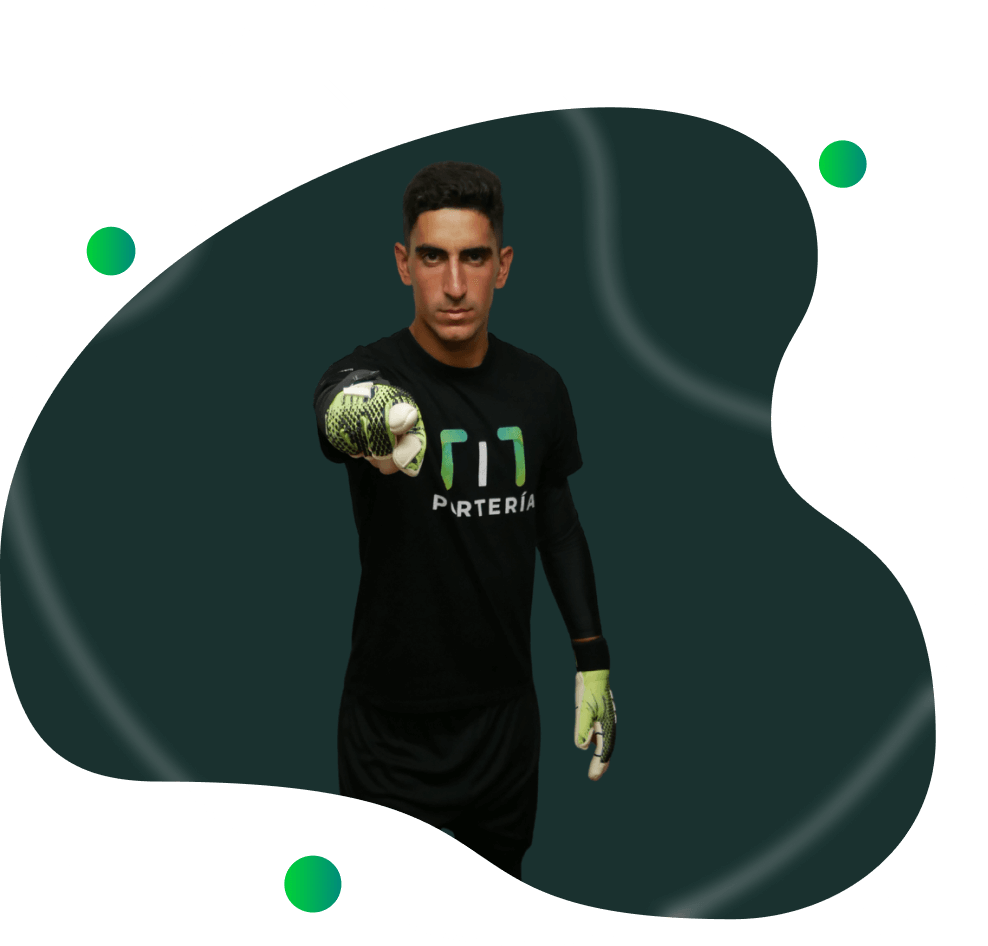 AT MIPORTERIA WE MAKE IT EASY FOR YOU
WHY BECOME PRO?
Why are goalkeeping coaches in youth academies, professional teams and even
goalkeepers who want to become future coaches purchasing our PRO Subscription?
Because they know that in such a demanding, competitive and constantly evolving field
as soccer, and more specifically goalkeeping, they must be in constant training and be
up to date with the latest methodologies.
They've got it clear: Getting educated is the way to go
Becoming a great goalkeeping coach is not a matter of luck. It is
a consequence of a continuous learning process…
NEW CONTENT EVERY WEEK.
WHAT DOES THE PRO SUBSCRIPTION INCLUDE?
In Google, Youtube… it's difficult to find specific training, at miporteria we make it easy for you.
Our Pro subscription will bring you the latest in goalkeeper training, challenge you to constant reflection, and revolutionize your methodology so that you can see quick and effective results in specific areas such as physical preparation, technique, tactics, psychology…
App Software Goalkeeper Planner
Over 100 exercises within the app and 4 new exercises each month.
›1 APP SOFTWARE GOALKEEPER PLANNER
PRACTICAL AND EASY PLANNING WITH OUR APP.
This tool you are about to discover was created to address the issues that goalkeeper
coaches face in planning their sessions.
It has become the most used APP Goalkeeping Software in the world for reasons like
these:
Edit
You can edit your own exercises on more than ten different soccer fields, with all the players and equipment you need for your session plans.
Create
In a matter of seconds, you can create a complete new session with your graphics and explanations.
Generate
You can also generate your own database and say goodbye to those old folders on your desktop or hard drives. We save all that information for you so you can access it whenever you want.
Add
You can add to your database any new exercises we add weekly on the app. And what's even better, you will be able to add other exercises shared by other goalkeeper coaches like you.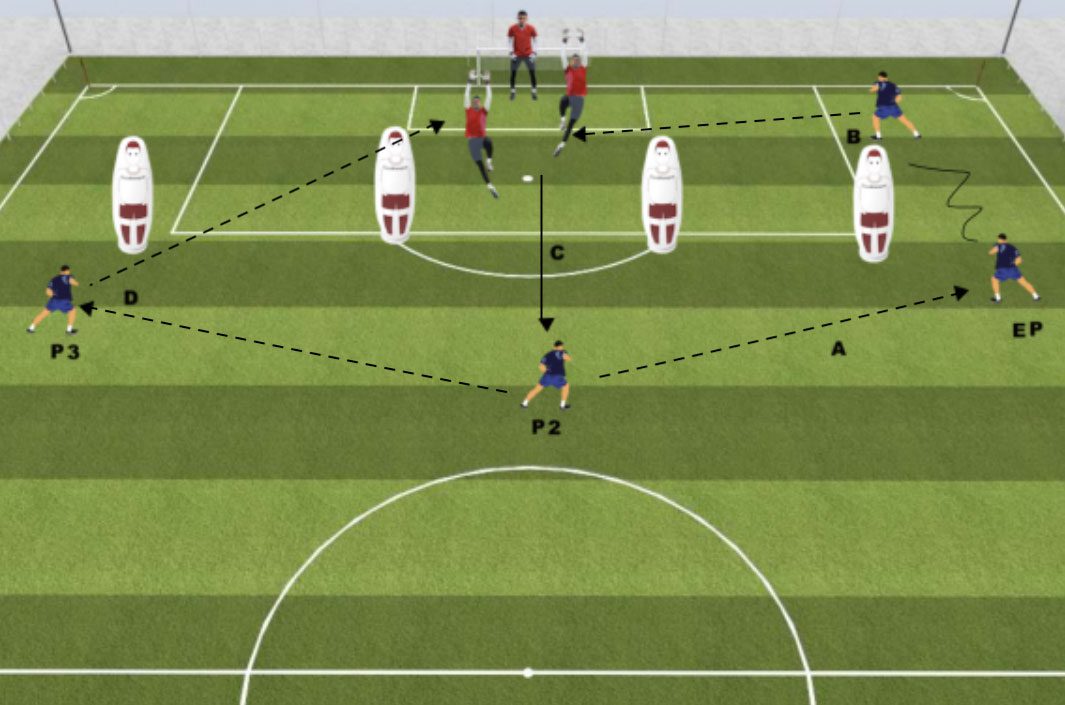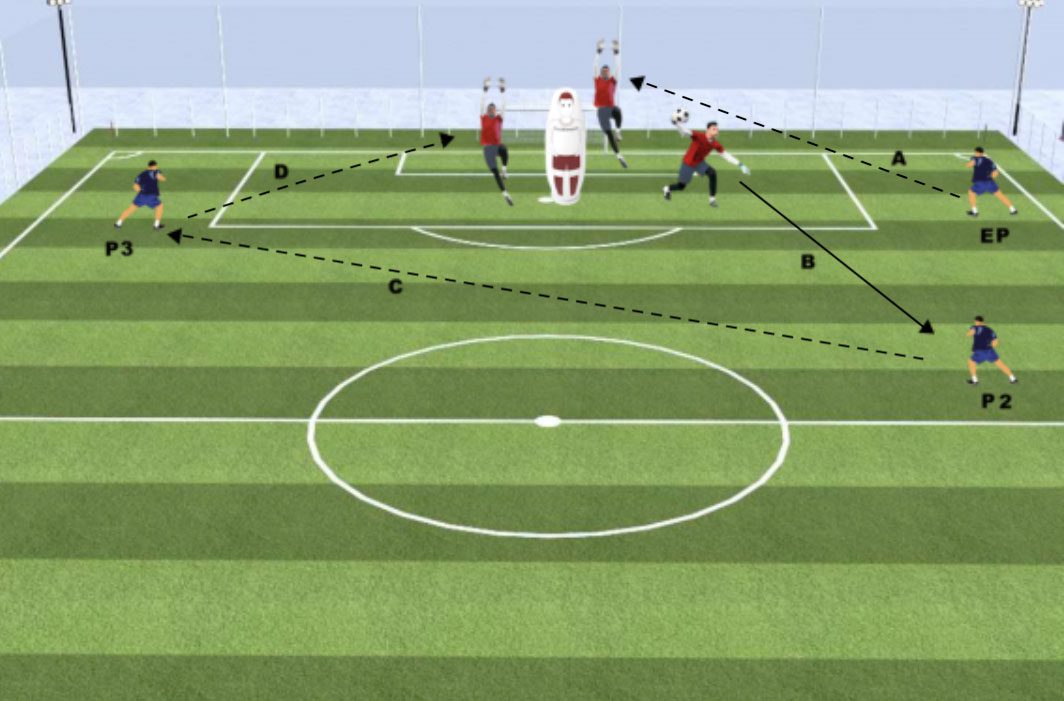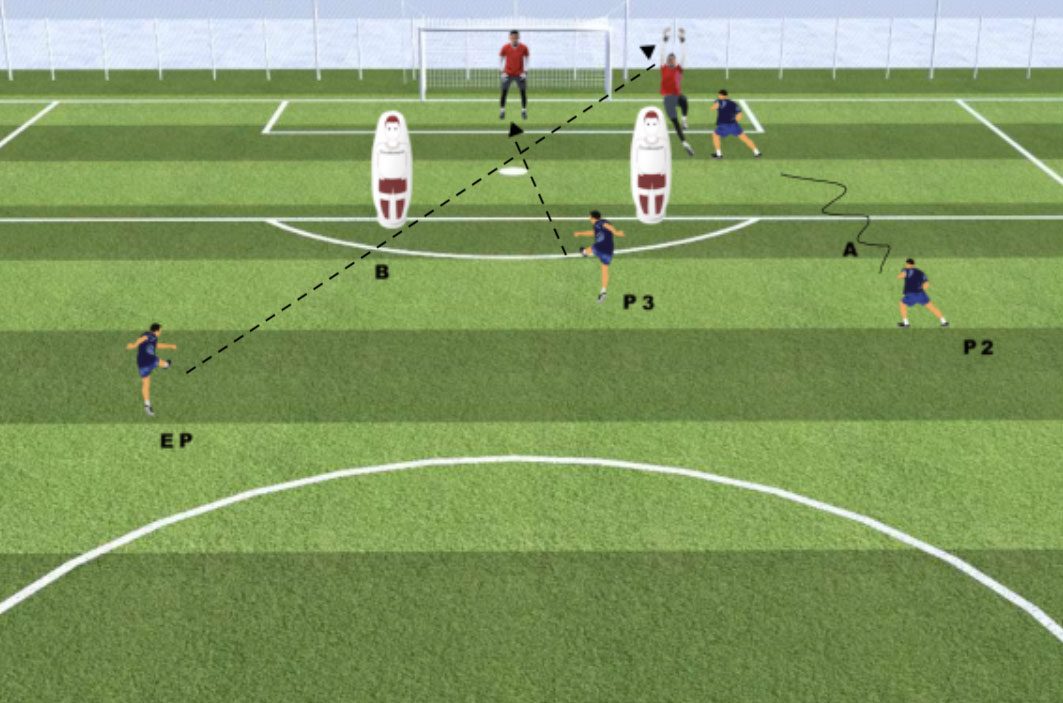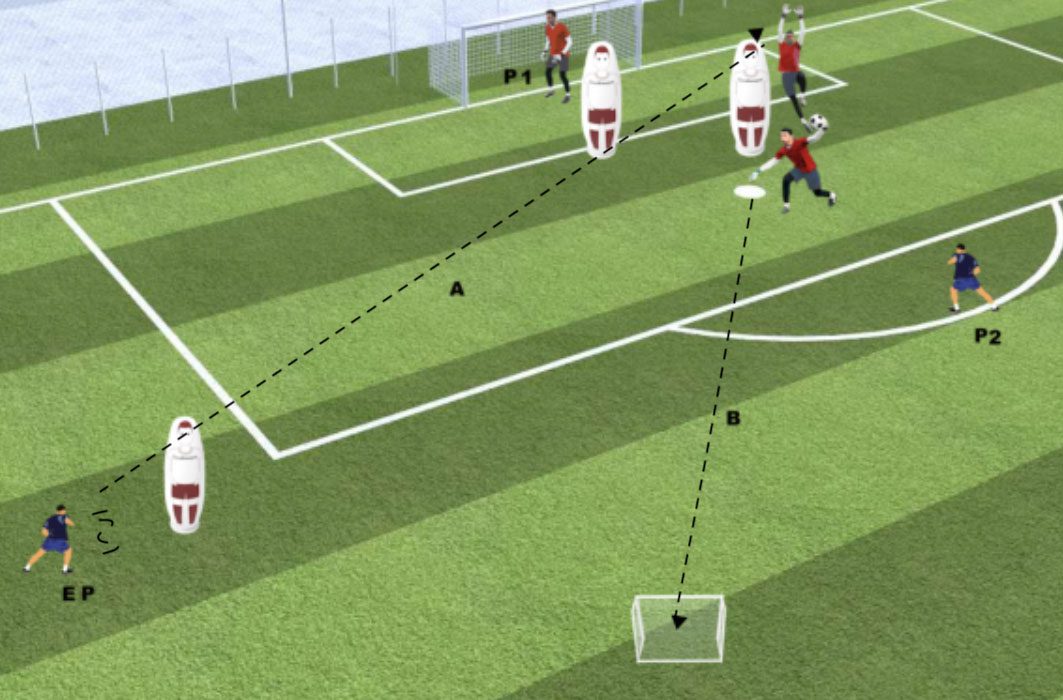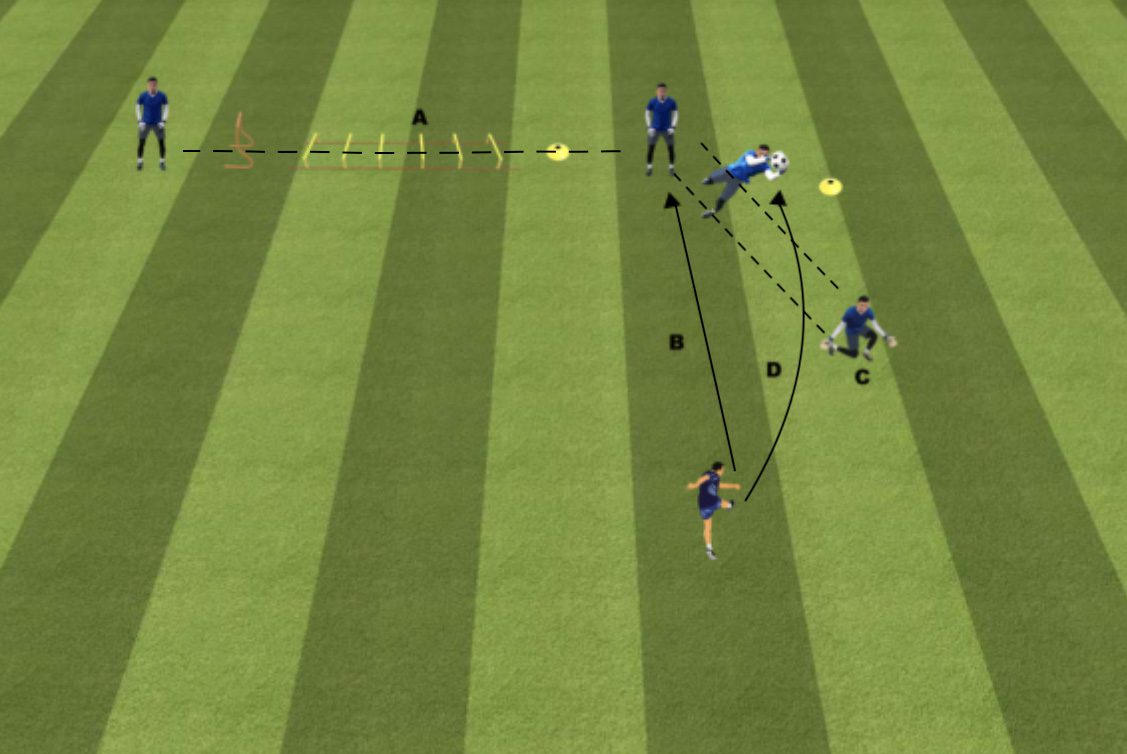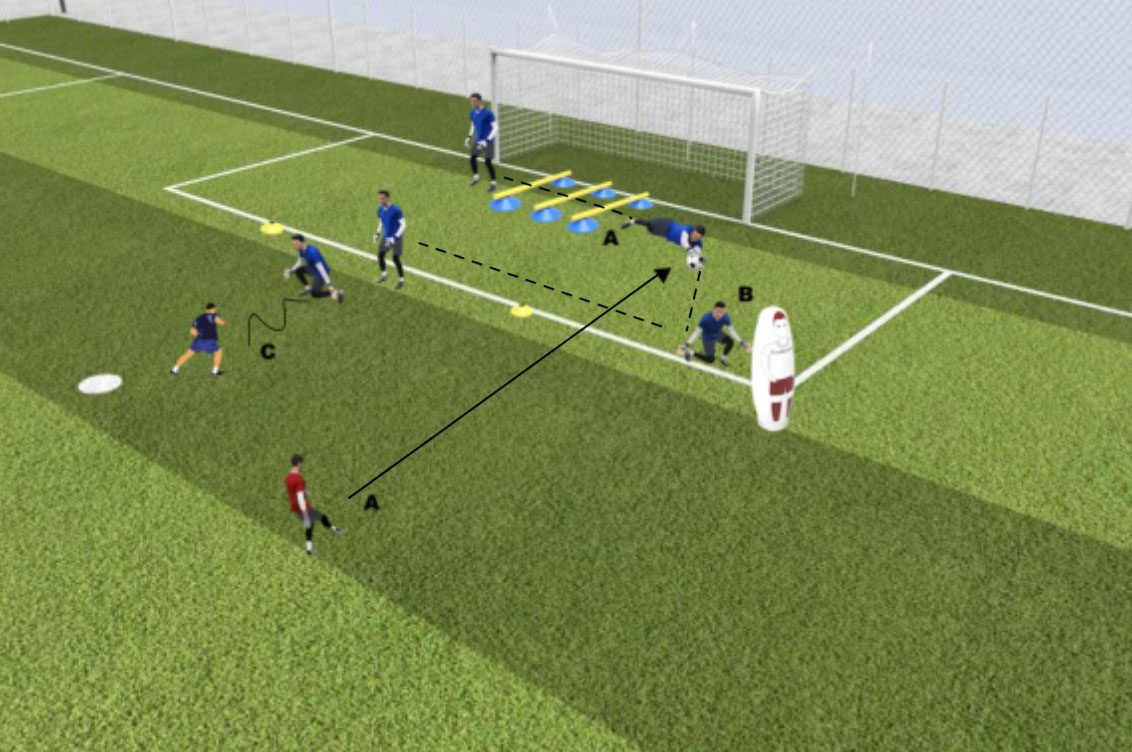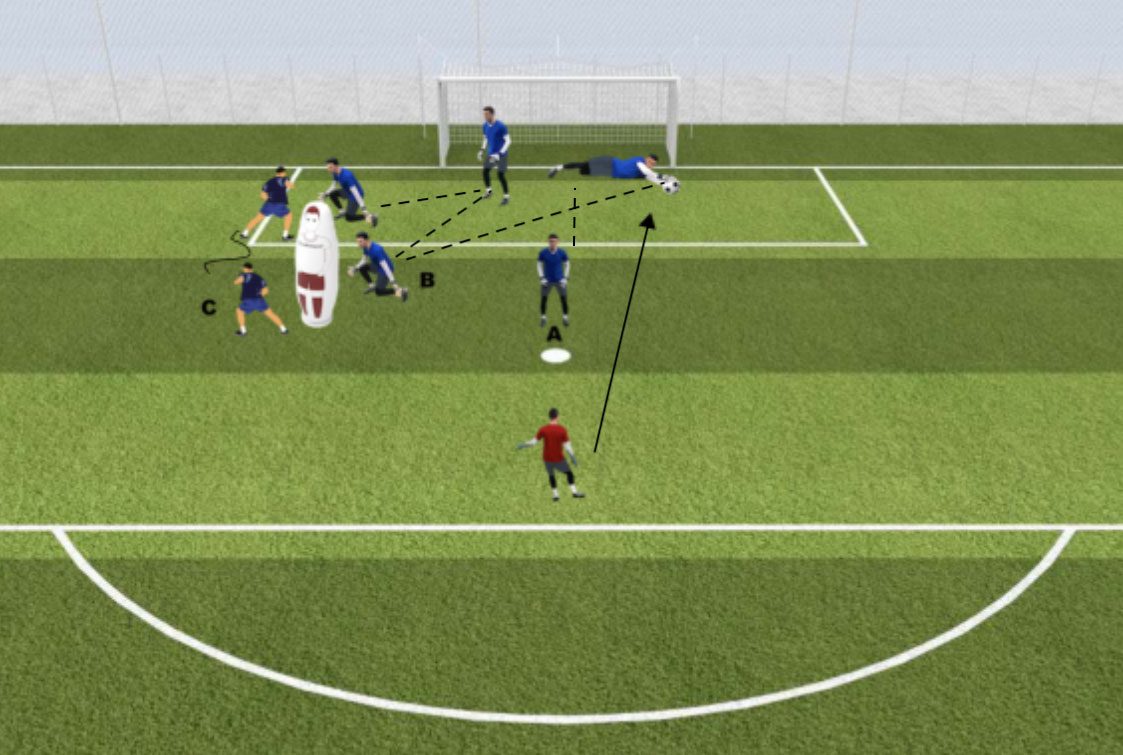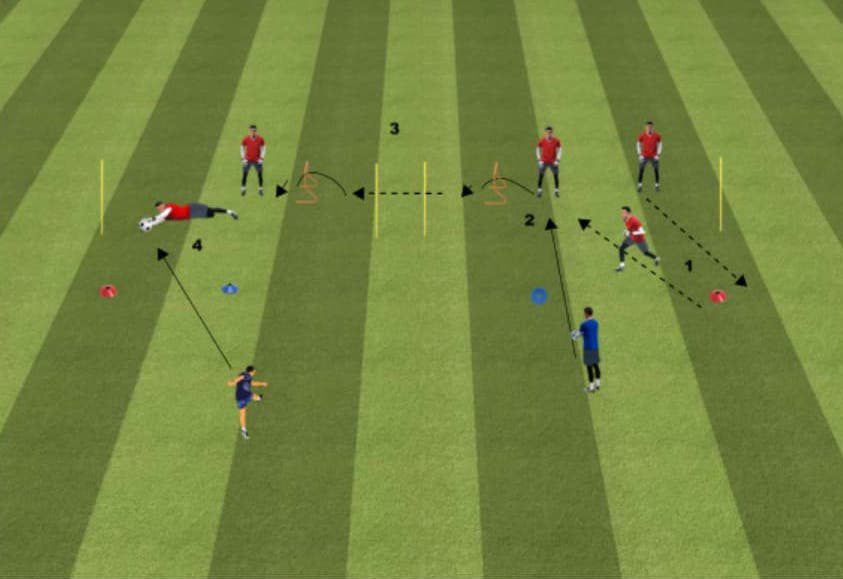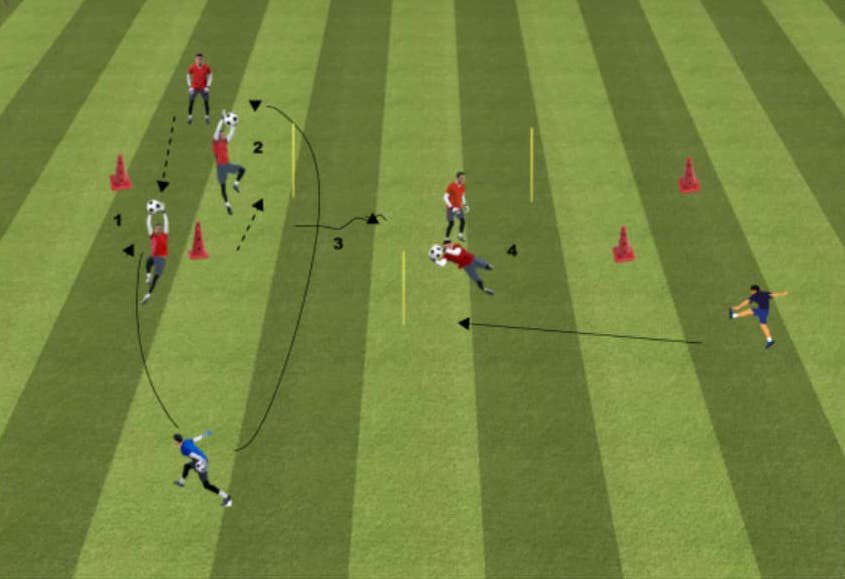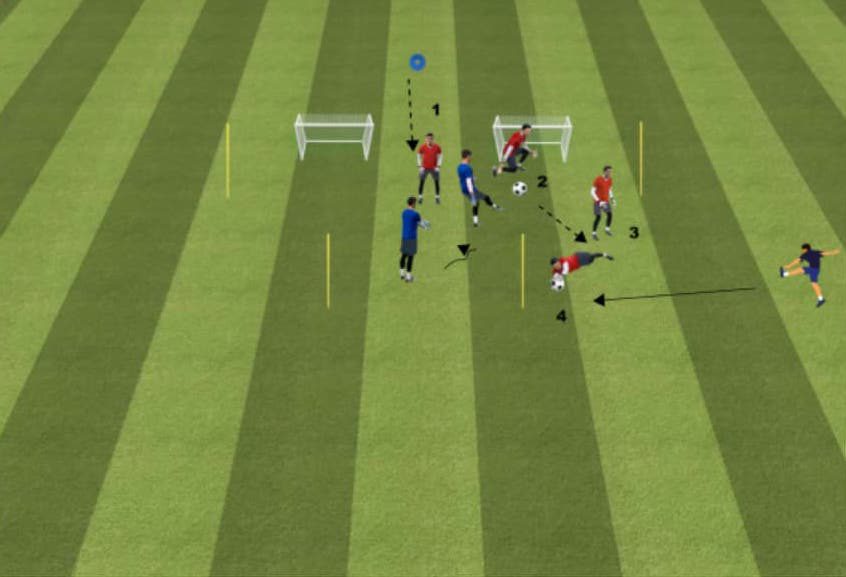 LATEST EXERCISES FROM THE APP
A CUSTOMIZED APP
Intuitive and easy to use.
Suitable for any device. 
Save all your exercises and sessions in the Planner.
First-division goalkeeper coaches and clubs in Europe and Latin America work daily
with Goalkeeper Planner.
The world's largest goalkeeping exercises database, classified by its content.
GROW IN ALL SPECIFIC AREAS
Educate yourself with training focused on generating results and action in your methodology, so that you can implement everything we transmit to you in your training sessions.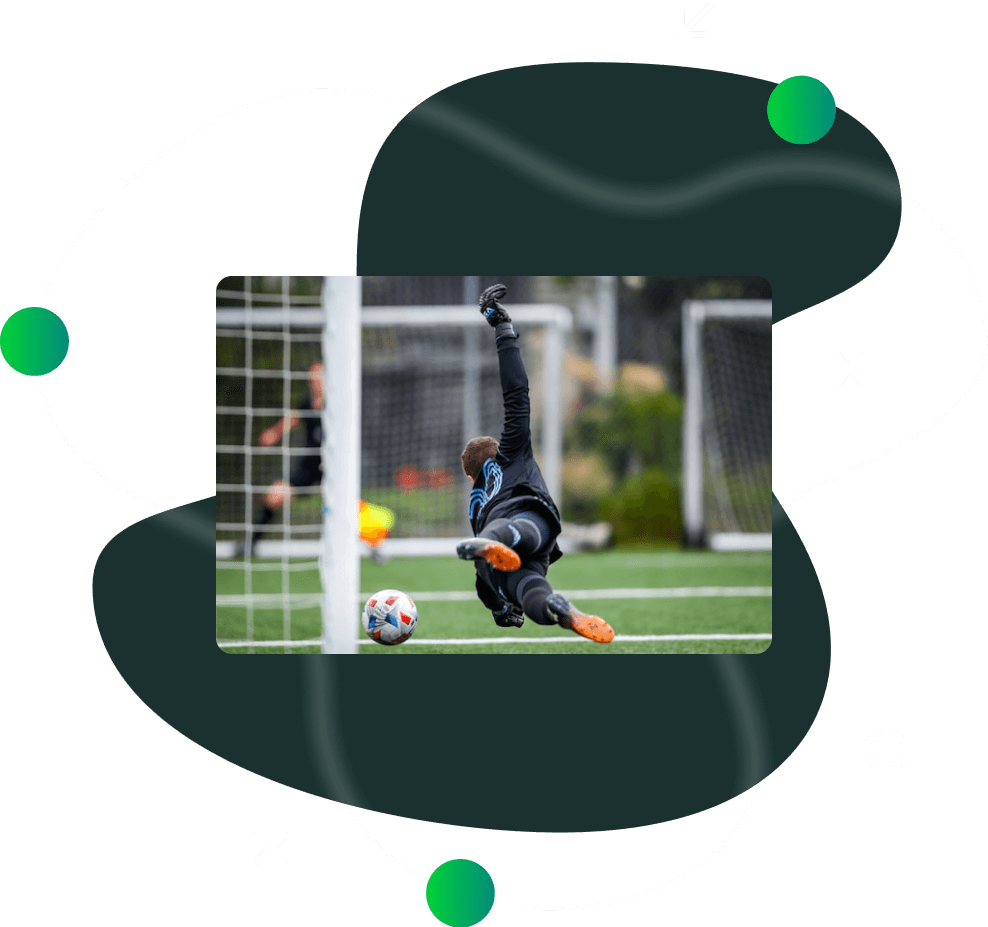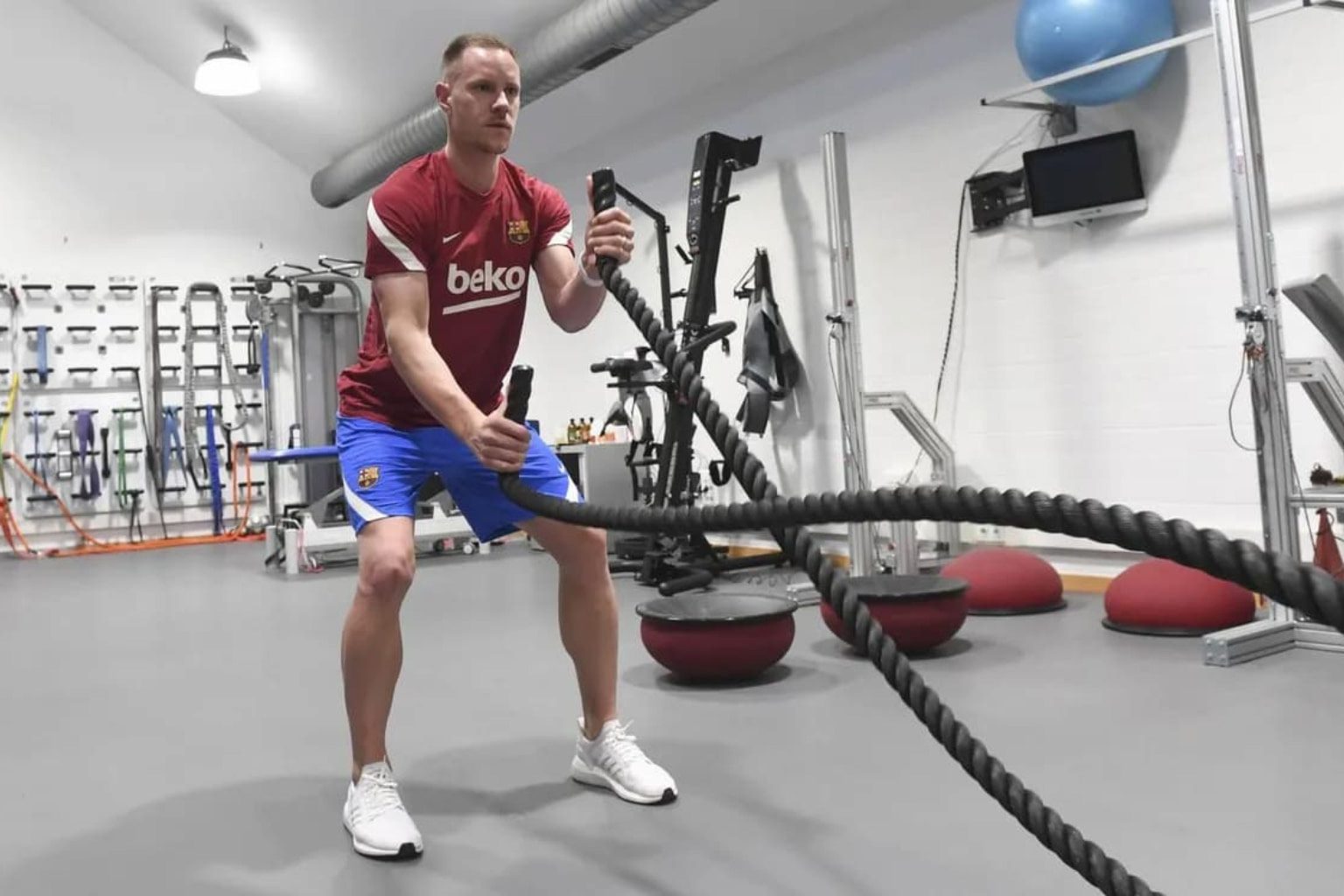 Minimum dose of strength for goalkeepers.
Learn how to structure strength training within your microcycles and control their loads.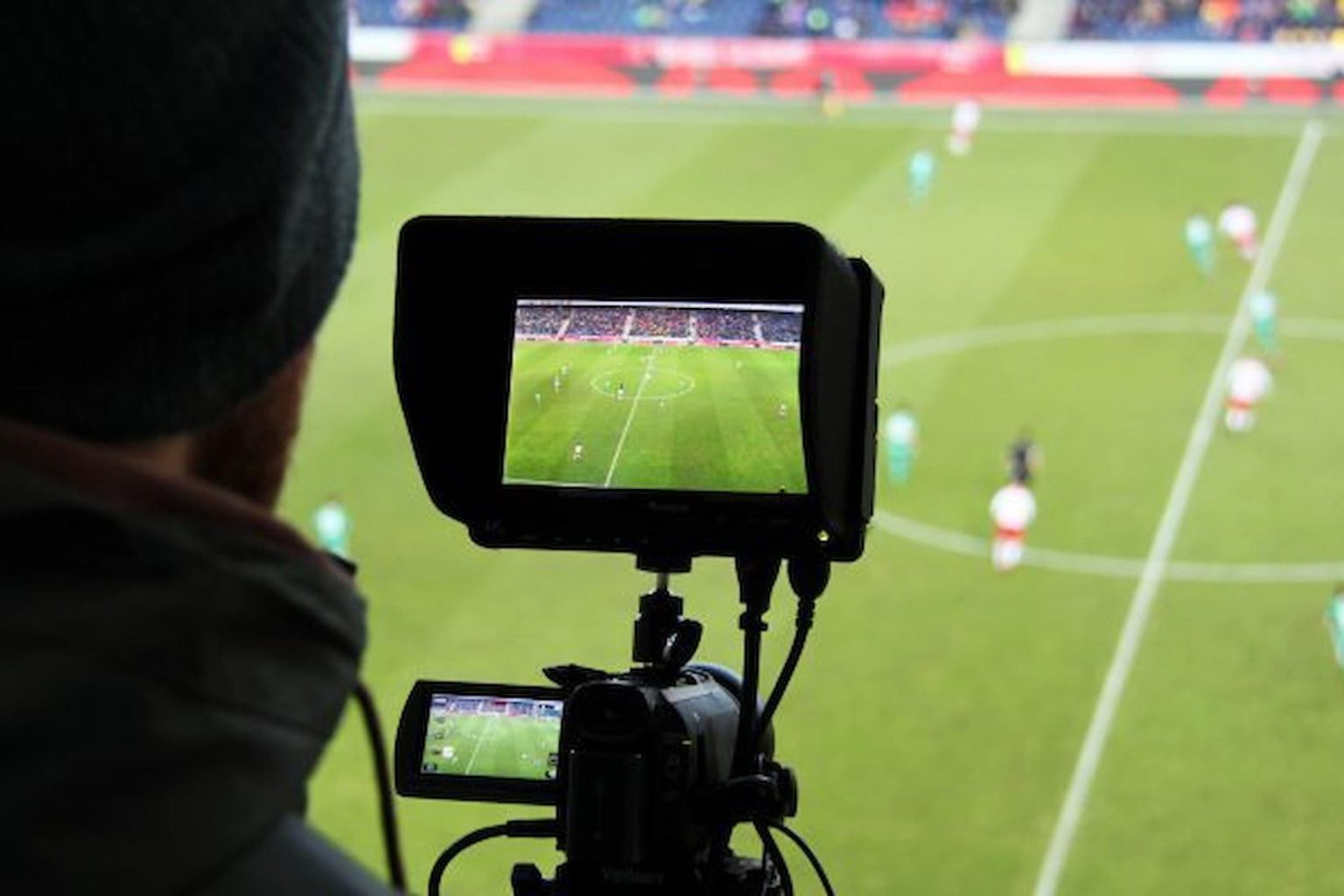 Post-match video analysis.
Practical proposal to analyze your goalkeeper's behaviors/actions between 24-48 hours after the match.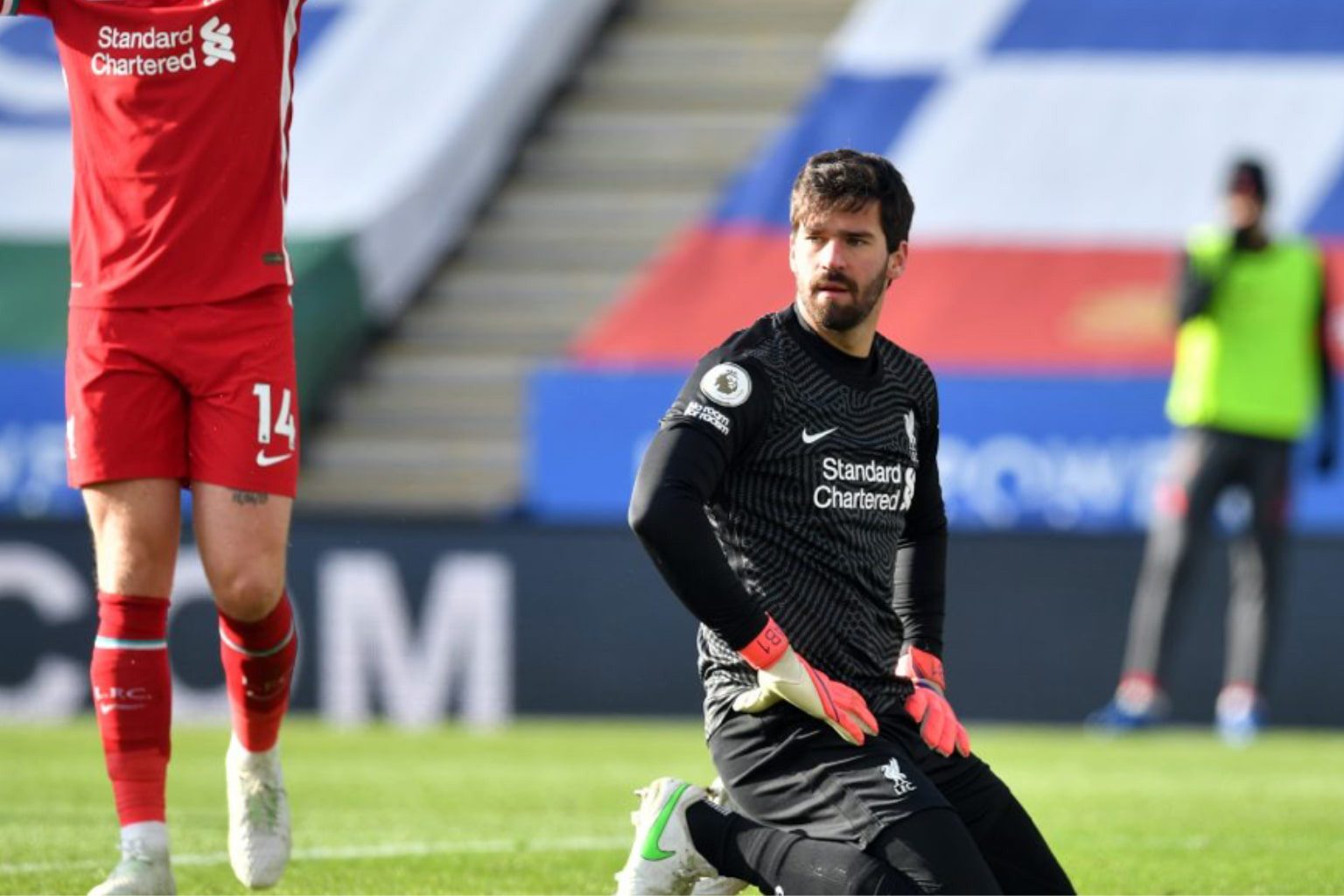 Initiating psychological work.
Learn the guidelines that a goalkeeper coach should implement in their methodology to strengthen all psychological aspects of their goalkeeper.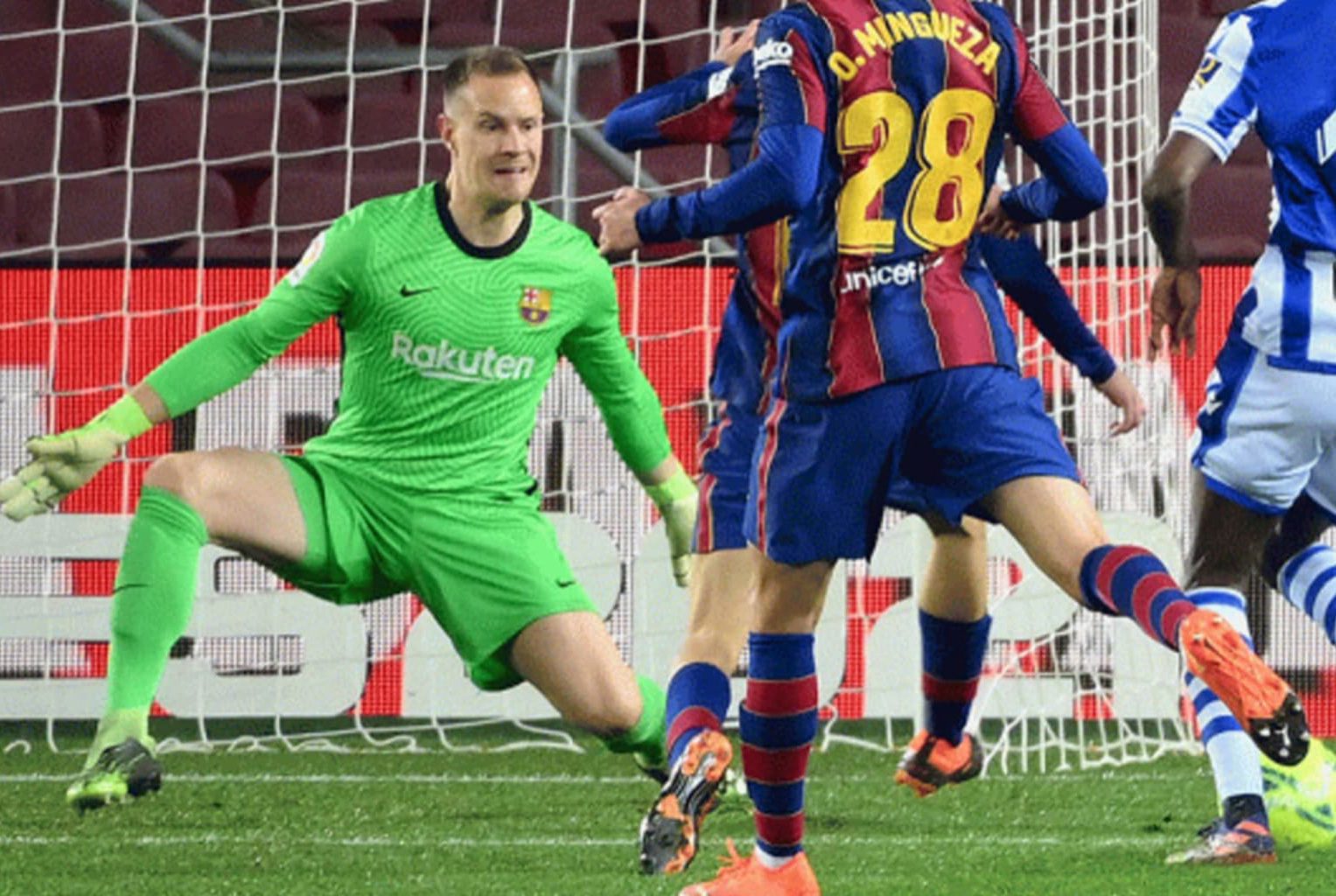 Tactical pattern of 1v1 situations.
Should the goalkeeper always come out? Structure the 1v1 and apply it in your training sessions so that your goalkeeper can make informed decisions based on game understanding.
›3 DOWNLOADABLE TEMPLATES
BOOST YOUR METHODOLOGY AND PRODUCTIVITY.
Educate yourself with training focused on generating results and action in your methodology, so that you can implement everything we transmit to you in your training sessions.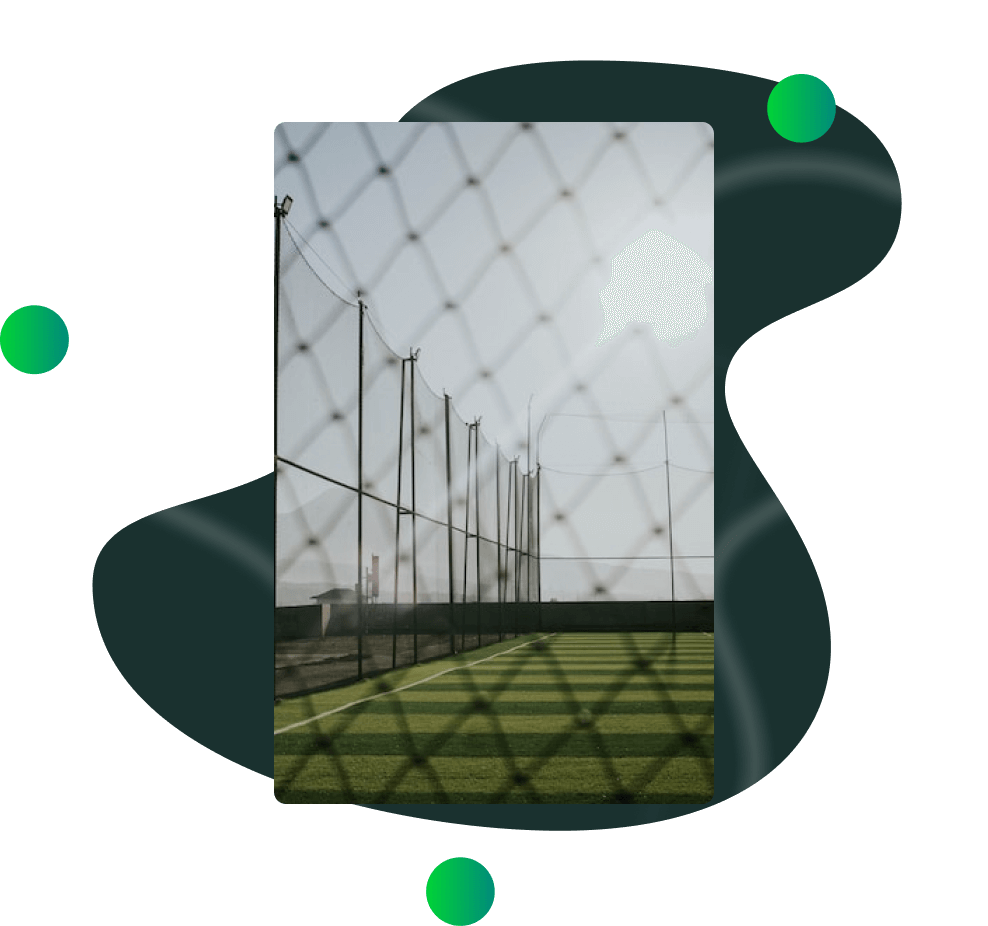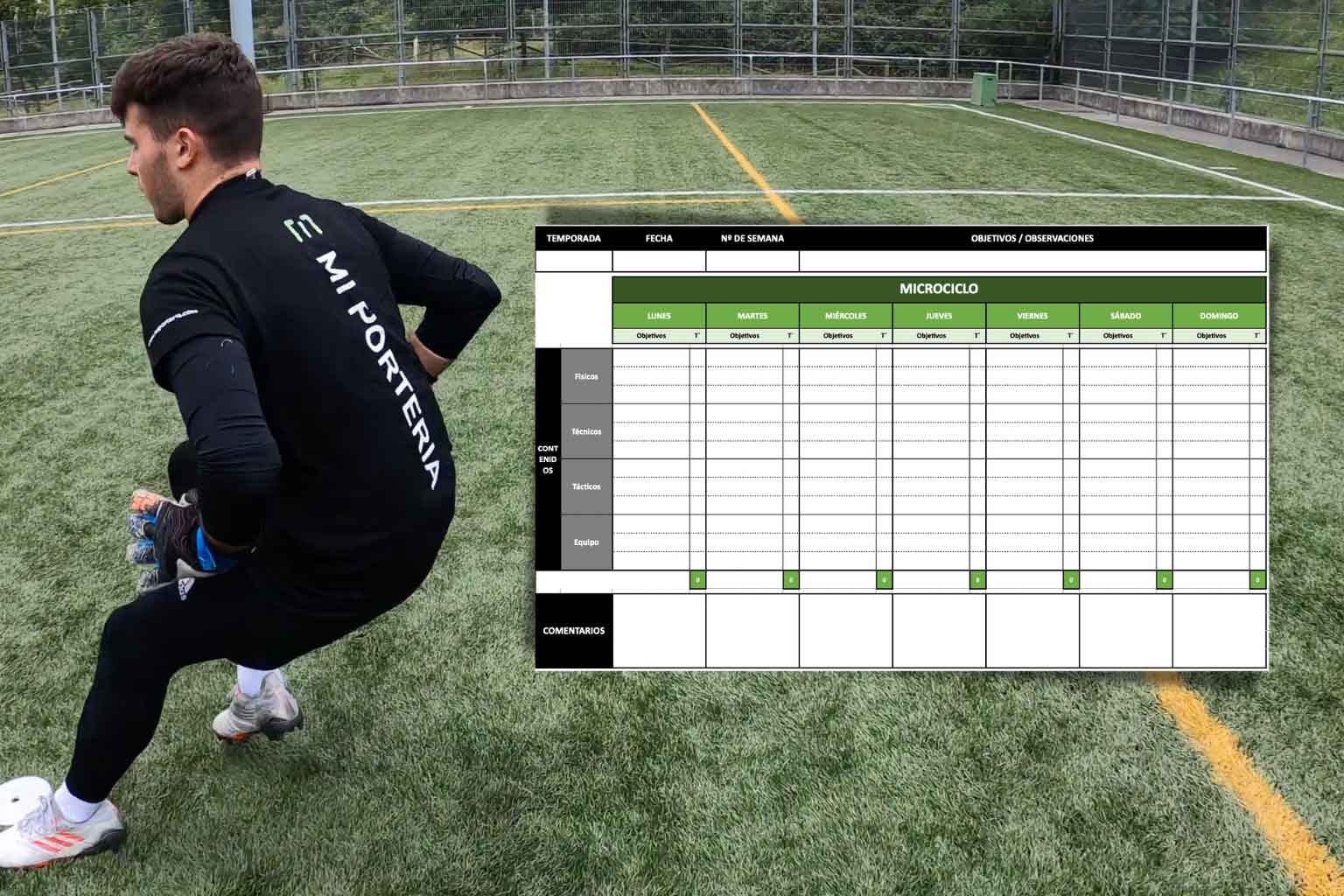 Template for structuring microcycles in football goalkeeper training.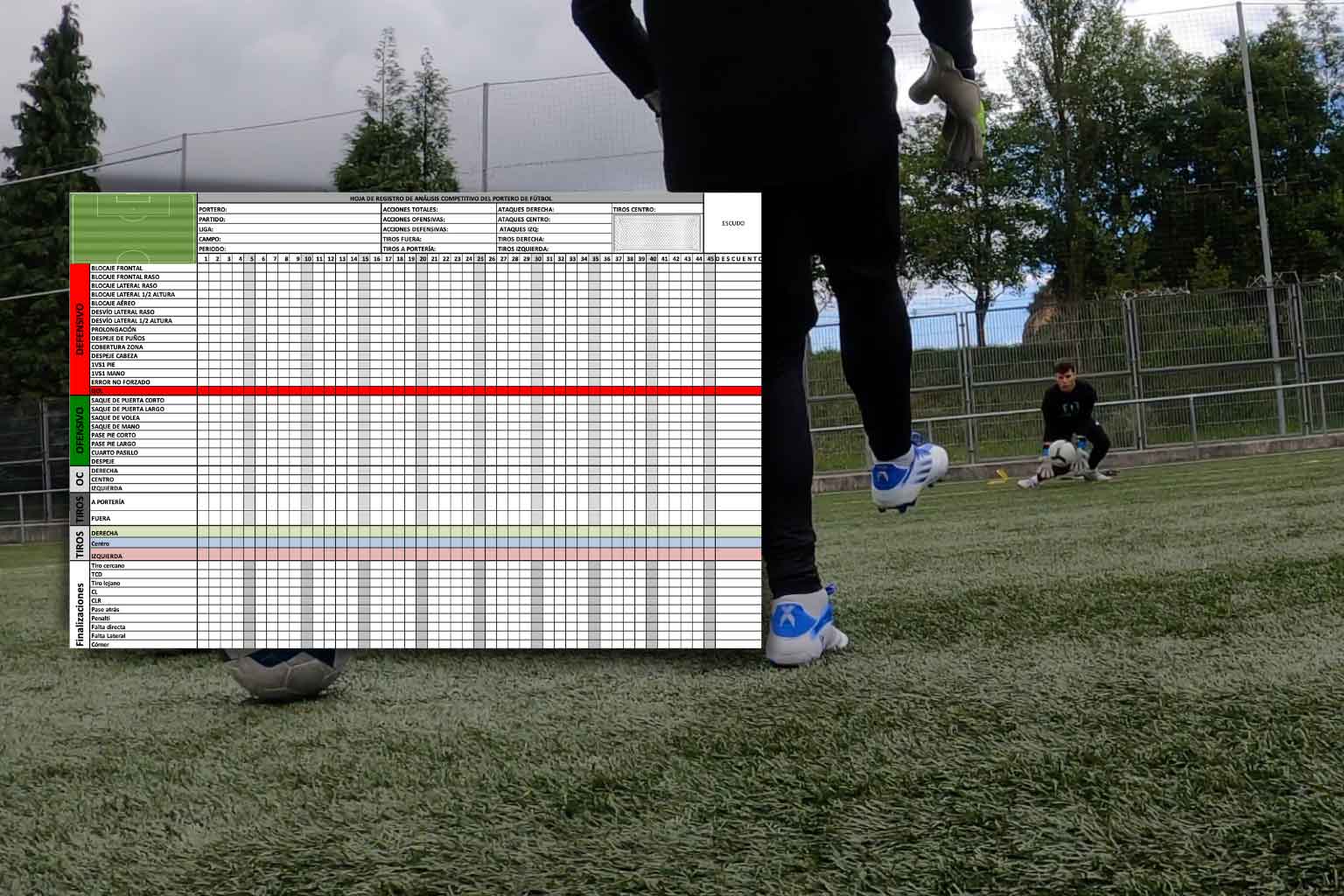 Template for competition analysis.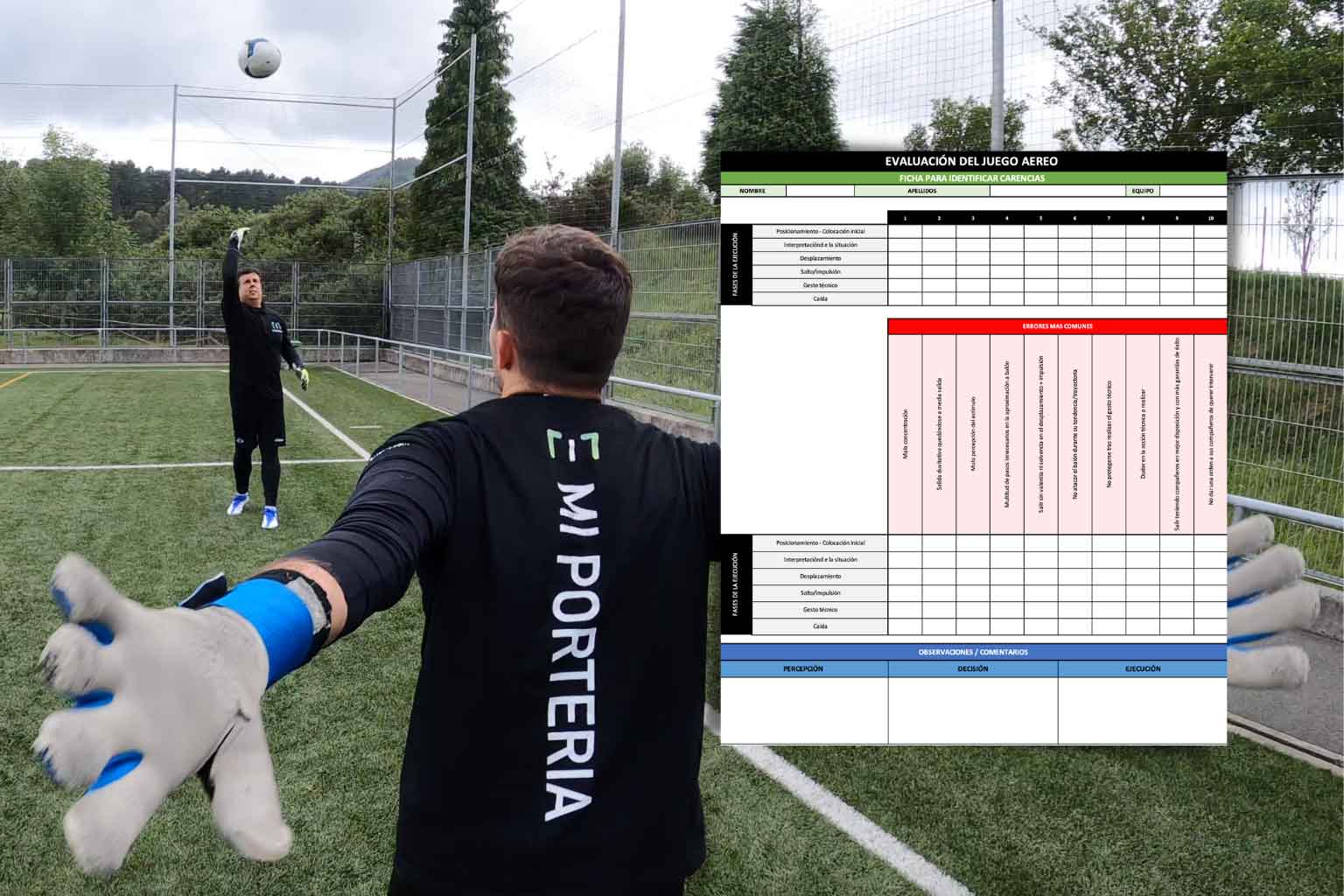 Template for identifying weaknesses in the goalkeeper's aerial play.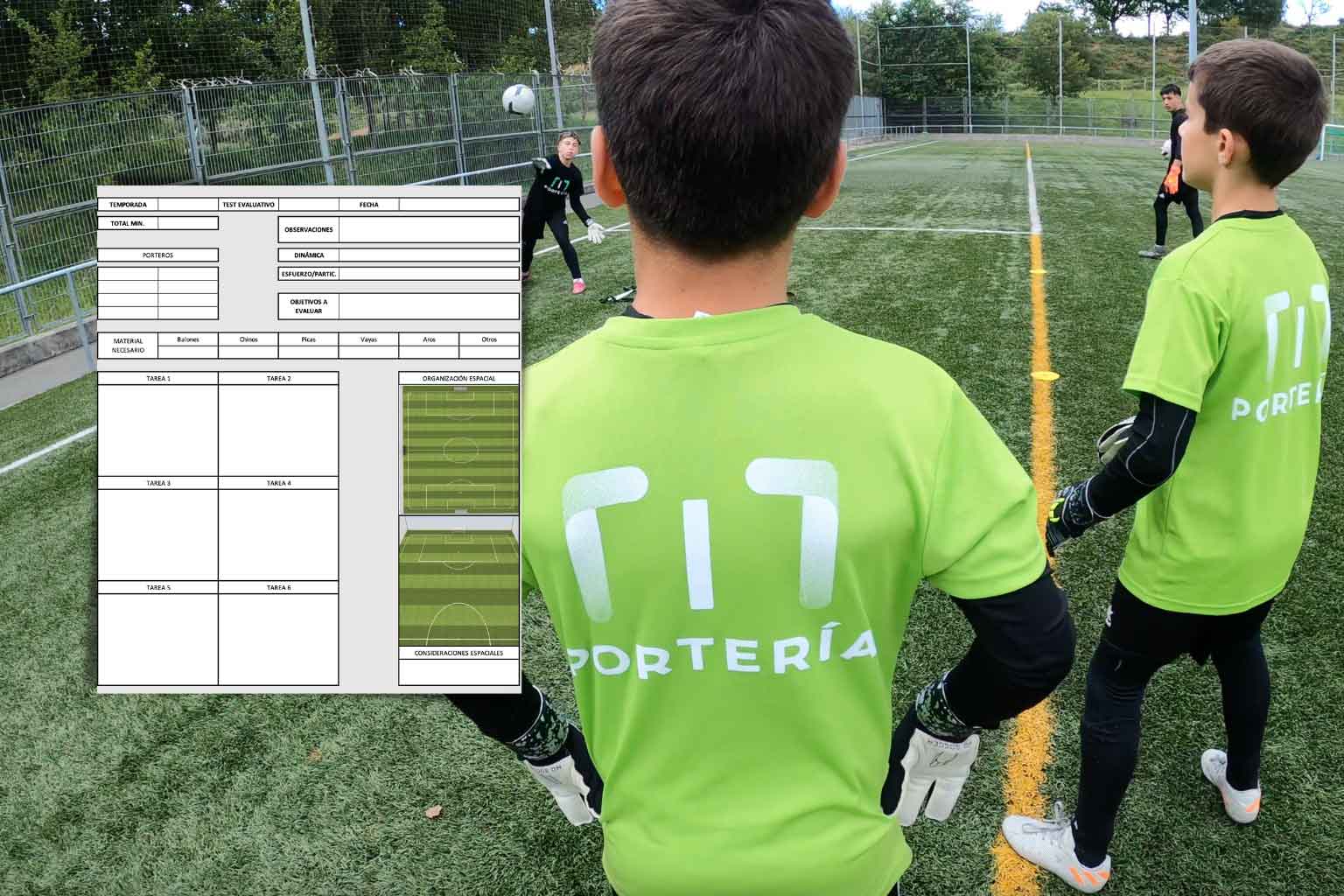 Template for sessions in football goalkeeper schools.
PROFESSIONAL PROFILES
THIS PRO SUBSCRIPTION IS FOR YOU IF…
You are looking to learn and implement with good results. But above all, you want to learn the concrete aspects, without filler content or copy-pasting.
Professional goalkeeper coaches
You are looking to learn and implement with good results. But above all, you want to learn the concrete aspects, without filler content or copy-pasting.
Entrenadores de porteros en fútbol formativo
Que desean mantenerse actualizados con las metodologías más innovadoras del momento.
Coordinators of the goalkeeping department of a club/school.
Who are interested in implementing new methodological actions focused on goalkeepers and the goalkeeper coaches under their supervision.
Owners or directors of a goalkeeper school.
Who are seeking specific and practical training that will allow them to develop new methodological skills and abilities.
Goalkeeper coaches
Interested in learning about and from that great unknown for them, the goalkeeper and their training.
PRO subscription
WITH YOUR PRO SUBSCRIPTION, Your training, growth, and evolution never stop.
FREQUENTLY ASKED QUESTIONS
Is the App a mobile application?
The Goalkeeperplanner App is a web-based software. Therefore, it is not a mobile application. You will have access to the App through the website www.miporteria.com by entering your user credentials and password.
Can I only view my subscription on the computer?
You will be able to access the content of your subscription on all devices through the website. Whether it's a computer, mobile phone, or tablet.
Can I download the exercises I create in the App?
Yes, absolutely. You will be able to download the PDF of each exercise you create. The PDF will contain all the content of your exercise, including the field with goalkeepers, players, and equipment, as well as the description, title, and any additional information you have added.
In addition to the exercises I create, can I view other exercises that have already been created and explained?
Of course! With your PRO subscription, you have access to a database of hundreds of specific exercises already created by Miporteria and other users who have chosen to make them public. In these exercises, you will find information about what is being worked on, a description, and the key points to emphasize and avoid in order to perform them correctly.
What are the articles about?
The articles cover all the relevant areas for a goalkeeper coach, such as technique, tactics, methodology, physical preparation, psychology, and sports medicine.
I cannot renew my subscription, what should I do?
No problem! It happens sometimes. It's likely due to an issue with the credit card provided for payment. It could be expired or blocked due to a card replacement or loss. If the issue persists and you're unsure about what's happening, please contact us at (+34) 626 115 620 so that we can assist you.
Can I download the different templates?
You will be able to download them whenever you want, as we will provide a download link below each of the templates.
I have the PRO subscription and I want to take a course, is it not included?
With the subscription, you have access to articles, templates, podcasts, and the app. The courses are part of the Academy and are not included in the subscription.